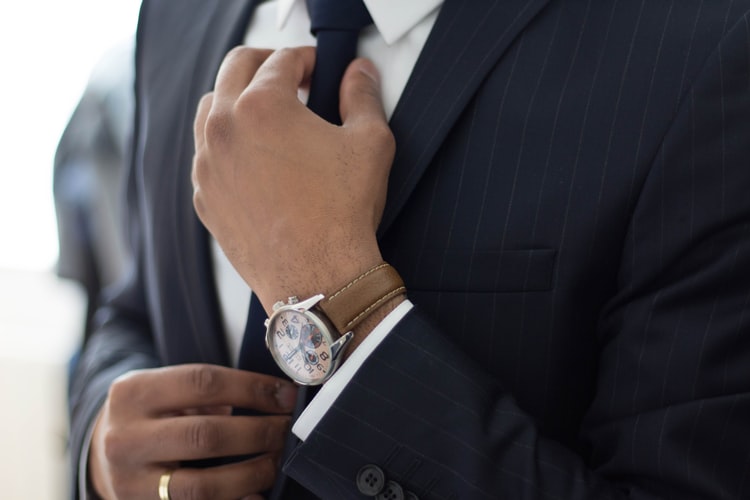 The contingency fee system is the system by which a client pays a certain percentage of money received from a lawsuit to their attorney, but only if the case is handled successfully. It is a controversial topic in the legal sphere and has been for a long time. Speak to a seasoned attorney to learn about the nuances of a contingency fee and why keeping it in place can benefit you and your lawyer.
A Background on Contingency Fees
A contingency fee is a way to pay an attorney for their services and is a standard method of payment in many personal injury cases. As opposed to an hourly rate, the contingency fee system allows clients to pay lawyers a certain percentage of the total awarded damages, typically around 20-50%. Under this type of arrangement, the attorney only is given this money if they succeeded in representing the client, and the amount can vary upon the result of the case. 
Overall, those supporting the contingency fee system believe it enables more people to bring their case to court that would otherwise not have the resources to do so. Supporters of this system also believe that it gives lawyers an incentive to get a favorable result for their clients, since the compensation from a case benefits both the lawyer and the client. Those who oppose the system say that the contingent fee arrangements drive up the cost of insurance policies as it incentivizes lawyers to represent the injured victim for a fee. However, one of the main reasons why plaintiffs hire lawyers on a contingency fee basis is because their insurance companies will not pay nearly enough of the fair value of a claim until compelled to do so. A lawyer working on a contingent fee agreement operates as a check on the insurance industry. 
The introduction of caps to the contingency fee system has been limiting damage awards or compensation to the person who filed the injury lawsuit. This may deter attorneys from taking on a personal injury case since the limited amount of compensation awarded and the contingency fee's percentage of this may not cover the complete cost of litigation. In addition, plaintiffs suffering from serious injuries oftentimes are not awarded the full compensation necessary for long-term medical care, so contingency fees may not end up being very much for payment to lawyers. At Yosha Cook & Tisch – Personal Injury Lawyers, we will fight for compensation for your injury to the fullest extent possible and will seek a favorable result for you.
Indiana-Specific Legislation
Indiana currently abides by two pieces of legislation that was passed in the 1970s: the Medical Malpractice Act and the Comparative Fault Act. Both of these laws placed caps on the damages that a victim of a personal injury case can recover. 
The Medical Malpractice Act put caps on damages arising from medical malpractice lawsuits, and it has risen from $1.25 million in 2015 to now around $1.8 million in 2019. A statute was also included in the act that put a cap on punitive damages – in Indiana, a plaintiff can recover either $50,000 or three times the compensatory damages awarded (whichever number is more significant). However, in severe personal injury cases, this amount may not cover the damages a plaintiff is seeking or that they deserve. This statute has been challenged in the past, but the Indiana Supreme Court has ultimately decided that they have the authority to set these caps. 
This sort of legislation deters lawyers from pursuing lawsuits on a contingency fee basis. However, it has never stopped the attorneys of Yosha, Cook, and Tisch from representing the people against the corporate insurance industry. If you are seeking legal counsel on a contingency fee basis, rest assured that we will do everything in our power to get you the compensation you deserve for your personal injury case.
Benefits of the Contingency Fee System
The most important benefit to keeping the contingency fee system intact and without limitations is that it provides the means for people to bring their case to court who would otherwise not be able to. Litigation can be costly, and those that may not have the funds or resources to sue may not get justice for their personal injury without contingency fees. Keeping the contingency fee system in place will allow more people in the low- to middle-income classes to have the financial means necessary to pursue their case with a skilled personal injury attorney. The fact is that without contingency fees, many victims of personal injury would not be able to afford to pursue their cases and pay for the legal counseling they need on an hourly basis.
Without this system in place, many people with valuable cases would not be able to pay for an attorney. Under the Sixth Amendment of the US Constitution, every person in the US has the right to an attorney. This is one of the founding principles of our country, and attempting to change the contingency fee system would be a loophole in this right that would not allow everyone to have an attorney.
Contact an Experienced Personal Injury Attorney Today
Here at Yosha Cook & Tisch – Personal Injury Lawyers, we focus on putting our clients first and getting the best result for you. We believe that people who have suffered from a personal injury should always seek justice and compensation, and contingency fees can give those who would not otherwise come forward the support they need. If you have been the victim of a personal injury, contact us today to find out more about our contingency fee system and how to get your case started.