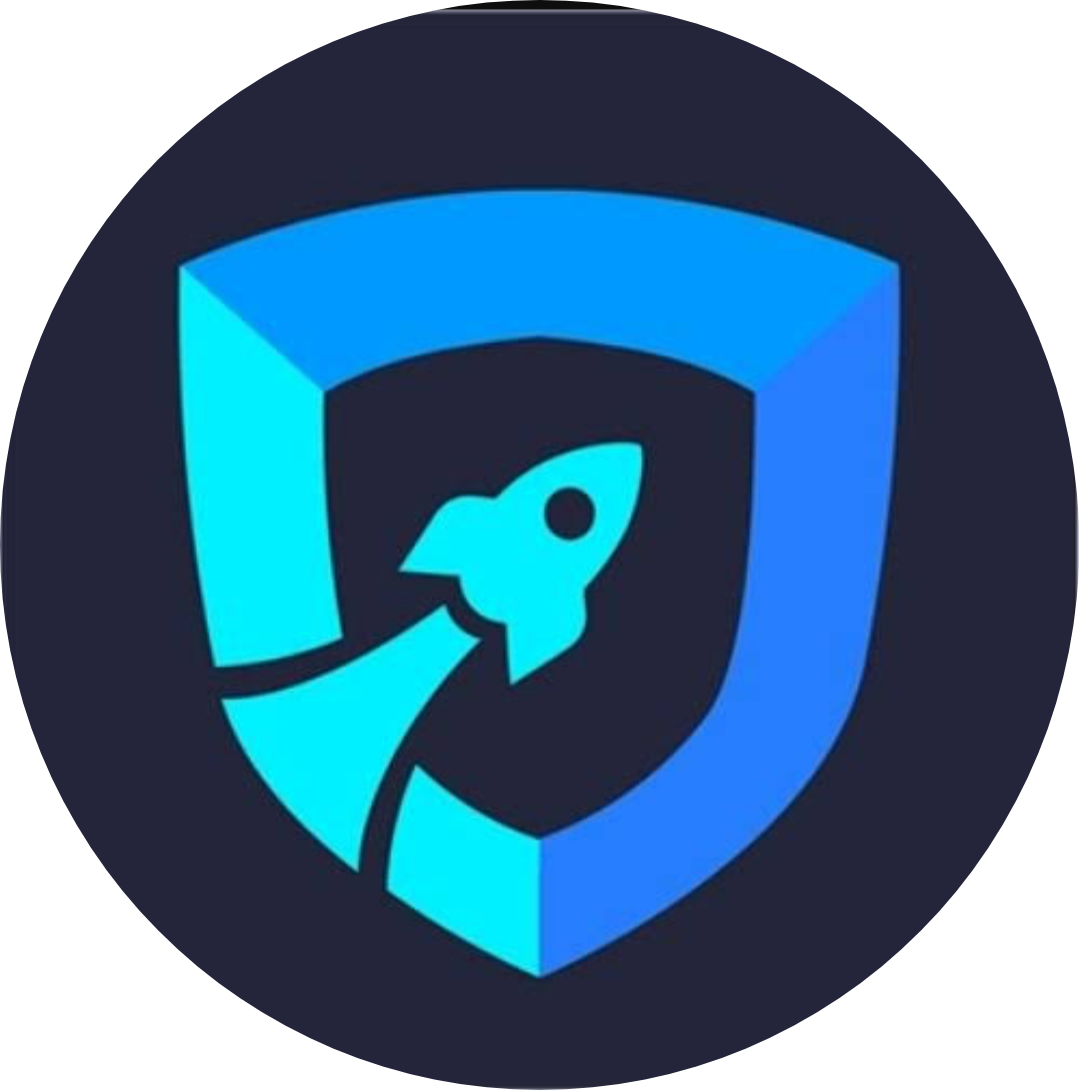 A VPN is one of the most underrated utilities in computing. Investing in a VPN service is wise if you spend extended browsing time. So, which is the best VPN for Windows to go for? Many people have this question as they look for a reliable browsing partner.
iTop VPN is the answer for anyone looking for a VPN service with a guarantee of excellent services. There are several things to love about iTop VPN, which we will look at to give you an orientation.
Starting with iTop VPN
You start by visiting its website to enjoy its services. On the online platform, you can check out resources like the blog, where you learn more about this utility and how to make the best out of it. 
You now download the software to your device, a simple engagement. For starters, you can go for the free VPN. 
Yes, you heard that right; iTop has a free version that you can use to get a hint of how it operates. Later on, you can upgrade to any of the three premium packages for more functionality. We will touch on the premium packages later on.
Features To Love About iTop VPN
When targeting professionalism with your VPN, iTop will offer you the following perks for a smooth transition.
Convenience
The first hint at this VPN for PC's professionalism is its convenience. You notice its user-friendliness from its ease of download and installation. Additionally, it is lightweight, meaning the download is fast and won't take much of your device's storage space. 
If you encounter any issue when using this utility, the 24/7 available customer support is ready to help you. 
Adaptability
The other appealing feature of iTop VPN is its adaptability. You can use this service on Mac, Windows, Android, and iOS devices. When downloading it, you select the version compatible with the PC or phone you are using. 
Also, you can use it on up to five devices. It means you can secure the browsers of everyone in your family or workplace. 
The Premium Packages
As mentioned earlier, iTop has premium packages you can opt for if you want more resources. The three plans are the 12-month, 24-month, and 36-month. The fee is pretty reasonable, going for $3.99, $2.31, and $1.66, respectively.
The following are the perks you enjoy when you buy into the subscription plans.
Access to over 1800 servers worldwide

Faster browsing speeds

Enhanced browsing security

Unlimited data and bandwidth

Split tunneling connection and secure torrents downloading
Considering the premium plans' benefits, it is prudent to buy into a preferred one. The 36-month package offers the best value at an 86% discount.
Verdict
iTop VPN is your answer if you are targeting professional VPN for Windows or other operating systems. As we can see, it is a practicable utility that will never disappoint. As a new user, you can check out the free version, which you use for trials. Later on, you can go for the premium packages, which have several perks at your disposal. Download this VPN service and take advantage of its many resources.