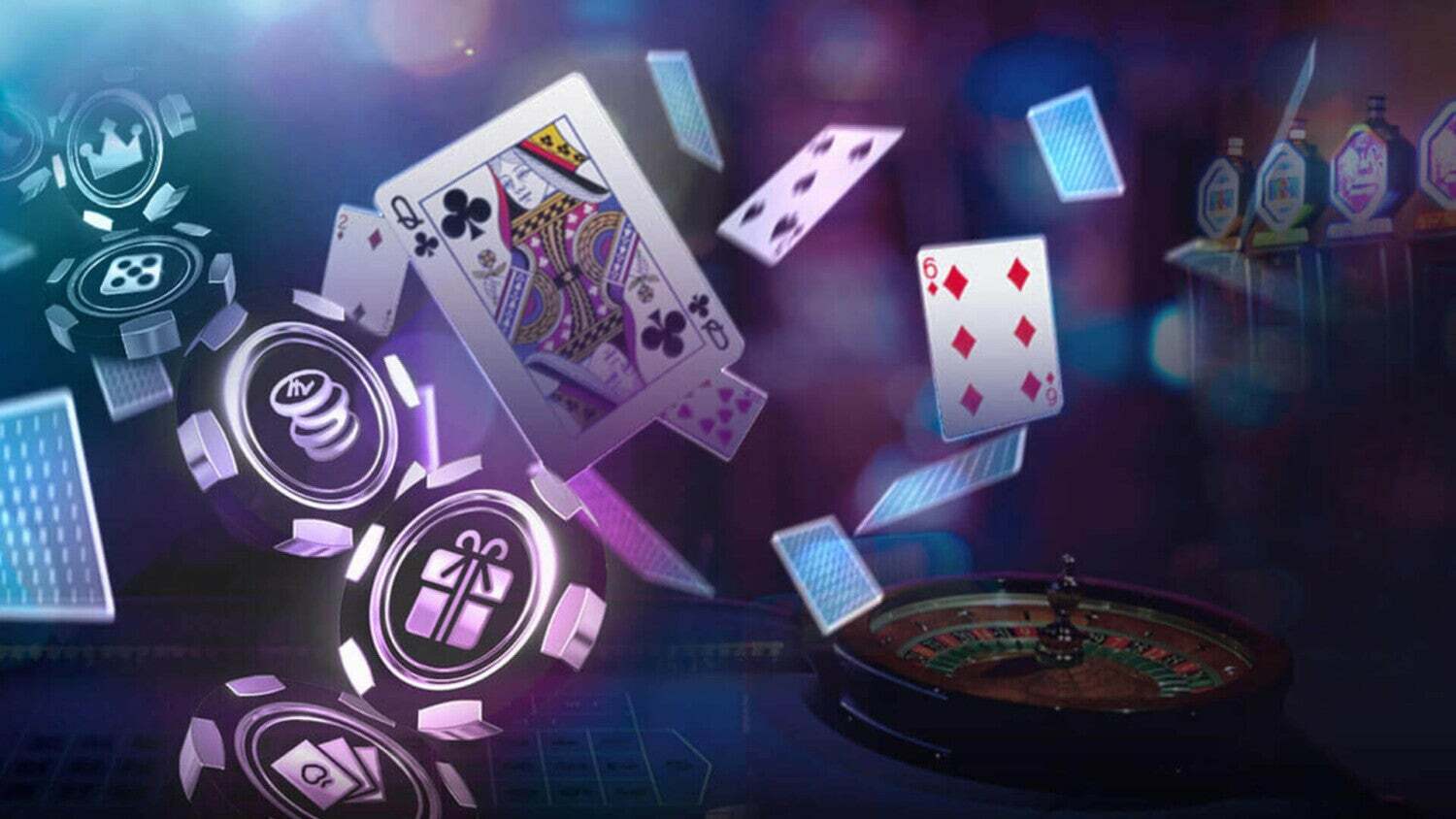 Anyone who is looking for a type of business to invest their money into with a good chance of making a return on their initial investment and then a ton of profit on top should look no further than the online casino industry. It's one of very few that grows year-on-year, and there seems to be enough slices of the pie for everyone. However, there are costs involved in getting things up and running that are worth bearing in mind.
The online casino sector is a busy one, which can be viewed as both positive and negative. On the one hand, it appears that everyone can turn over a profit regardless of how many platforms there are. However, when you have all the leading operators in the sector offering the very best online roulette and table games along with the latest live interactive products, you know your service is going to have to be up to scratch if it's to be successful. Otherwise, it will fall by the wayside because of the quality available elsewhere.
Everyone will more than likely know that getting an online casino off the ground isn't going to be cheap. And a lot of the cost comes before the service is even operational, so as it is with casino gaming, there is still an element of gambling involved. But, by doing things properly and investing in all the right things, there is an increased chance of success, which means there's a greater chance to secure profit.
Initially, the following things are needed to launch an online casino:
Website and/or app
License to operate
Payment processor
Software
Marketing
Cash reserve
Staff
Beginning with a website and/or app, this is a cost that will be determined by how much an individual feels they want to invest. It is a case of the better the site, the better, as it will be more attractive to prospective customers. But, some will limit spending here to spend more on other things – $2,500+
Casino gamers are getting wise and only playing at trusted online casinos, which makes paying for a valid license to operate via a reputable authority a requirement.
This and attaching a payment processor are necessities, and there can't be any scrimping on spending here – $350,000+
It's fair to say that a lot of online casinos live and die by the content they have available for players to enjoy. And, the better the games, which must include slots, the more likely a service will be a hit. It costs more to get games from leading suppliers, but it appears worth it, too – $250,000+
When all of the above are in place, it's nearly time to start welcoming customers, which means there's a need for a couple more things, one being staff. Of course, even online casinos need a team, such as customer support agents. Then, don't forget, players could join, play games, and win. This means cash reserves are needed to ensure payouts can be processed – $700,000
And finally, it's all well and good to have an online casino service, but if nobody knows about it, then it can never be successful. Marketing is critical here, especially when starting out, and it's another cost that will be determined in terms of its importance. Clever marketing is key – $500,000.
As you can see, setting up and running an online casino isn't cheap, and an appropriate level of investment is needed to even be in a position to open the virtual doors of a venue. The total cost will be close to $2,000,000, which could be deemed cheap compared to those who want to hit the ground running by providing a quality service.