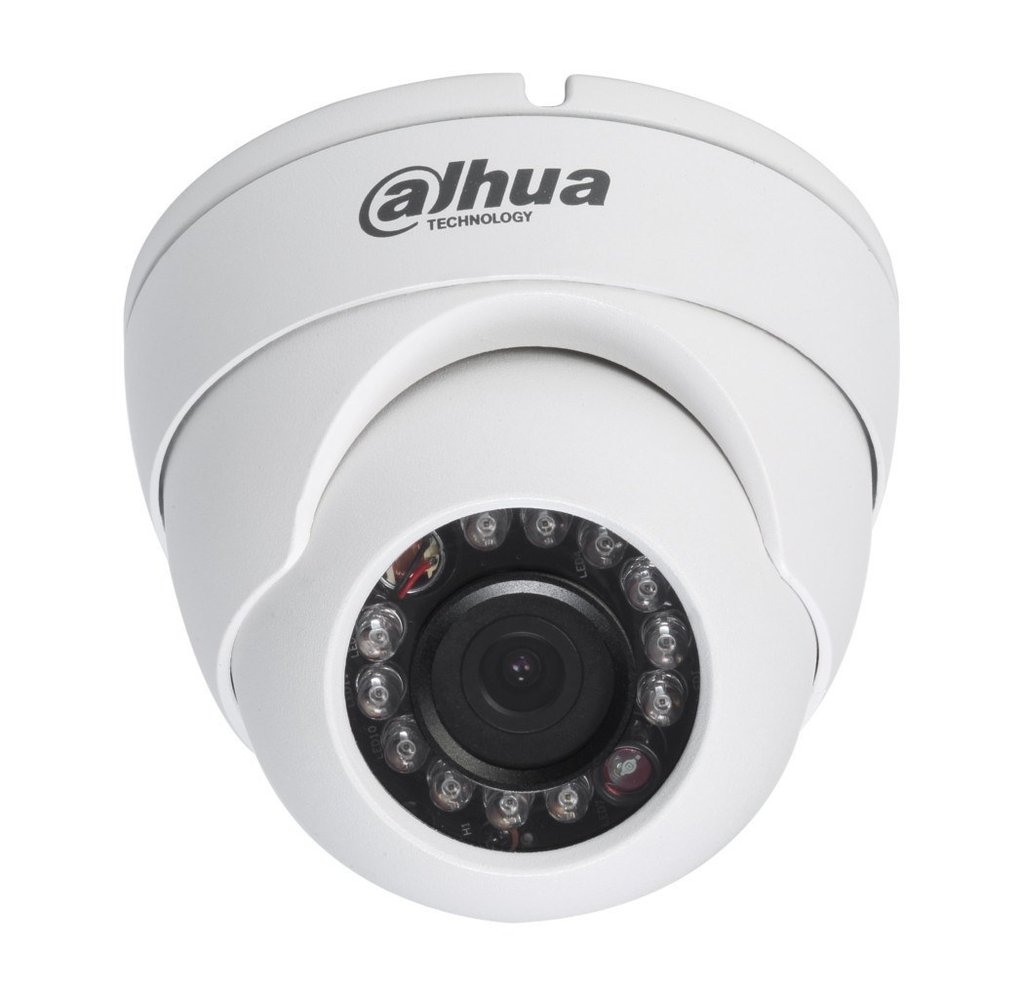 Closed Circuit Television is known as CCTV cameras used for video surveillance. Best CCTV cameras are used for the transmission of a signal within a specific area. Here we will discuss a few best CCTV cameras for your complete guidance:
Arlo Pro 3:
Arlo Pro 3 is the best wireless security camera because it does not require a power cord. It manages to outperform the competition. Arlo also offers the best smart home compatibility. It coordinates with Amazon Alexa, Google Assistant, Apple Home Kit, as well as Samsung Smart Things.
Keep in mind that Arlo Pro 3 is an excellent option for a battery-powered camera. Furthermore, if you want a quick setup and multiple cameras, and outstanding video quality, Arlo Pro 3 would be the best option. It has 2K video resolution capture. It records clear video any time of day with the help of infrared night vision and a built-in.
However, it costs expensive, and two cameras are needed to get a base station but a 100% wireless design. It offers both indoor and outdoor versatility and smart home integration. 
They provide a helpful tutorial in the Arlo app to make it a breeze to set up quickly. Furthermore, the magnetic wall mount makes it easy to install wherever you want. On the other hand, you have to pay for cloud video storage on the Arlo Pro 3. Therefore it is one of the most affordable subscriptions at $2.99 per month.
The Ring Stick Up Cam Battery: 
The Ring Stick up Cam Battery is entirely wireless; therefore, it provides flexibility in every place wherever you install it. It costs around $100. It is the most affordable and cost-friendly security cameras you can use both indoors as well as outdoors.
The Stick up Cam Battery is best for you if you require an outdoor wireless camera under budget. Ring stick up cam battery also has one of the most competitive cloud storage plans on the market. It costs per month for 60 days of storage. Indeed, it is an ideal wireless camera for an Alexa smart home.  
However, it is difficult to recharge batteries more often because the battery life is short. But it has an excellent capability both indoor and outdoor as well as Alexa compatibility. Furthermore, it offers motion-activated sensors.  
The Wyze Cam Pan:
The Wyze Cam Pan can scan an entire room in just three seconds. The settings with the Pan Scan feature can be done to check an area to your specifications automatically. Wi-Fi camera's motion for tracking is also available. 
You can quickly get it in an affordable price range. It offers 360° coverage with Pan Scan. Furthermore, it has features of smart motion tracking. It provides free rolling 14-day cloud storage.
Moreover, you can pick up the Wyze Cam Pan for under your budget. Wyze Cam has one of the best and topmost valued security cameras. The Wyze Cam Pan allows a cloud storage plan which is perfect for full-length video clips. It is better for better video recording without purchasing a microSD card. It is also one of the cheapest plans from any security camera company. 
Canary: 
The Canary CCTV camera combines home security features as same as a siren and environmental sensors. It is a smart home security camera. Canary is available with enough security features into the Wi-Fi camera and qualifies for home insurance discounts from many significant insurers. Furthermore, it is essentially a small security system, as compared to a loud siren. You can get quick access to emergency response services. It is one of the best CCTV cameras which are suitable as per your demands.