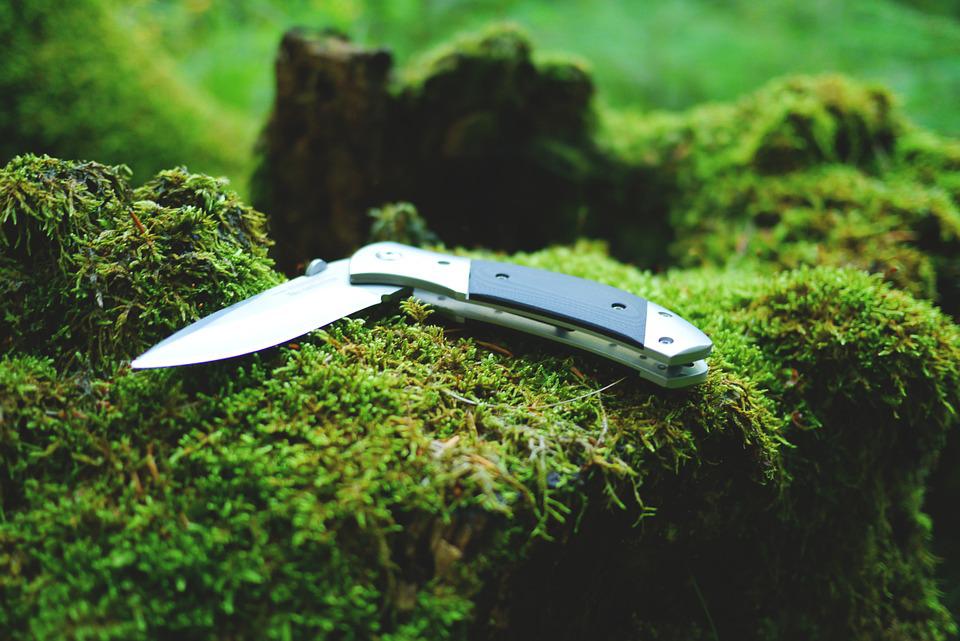 Outdoor and survival challenges require adequate preparation. Your safety and successful outcome of the adventure depend on it. A lot goes into preparing for an outdoor challenge, from food to clothes.
Most times, preparation is the challenging part of every adventure. You will spend many hours or days looking for the right supplies, materials, and equipment. Even when you think you have everything under control, something always manages to slip through the cracks. 
A subscription box is a complete supply for all your outdoor adventure needs. All you need to do is choose the right package according to your adventure, and everything will ship to your doorstep
Here are the top five best survival subscription boxes of 2022. 
BattlBox
Survival and tactical gear selection require a lot of research to ensure you get the best quality for your money. BattlBox tactical subscription box services deliver top-quality, hand-picked, surprise outdoor, survival, and tactical gear to your door
Gear selection comes with every monthly theme. For instance, your summer box might include a water filter, hatchet, and fire starter. You can also select the frequency of your box deliveries. 
BattlBox comes with various subscription levels to match your needs and budget. The Basic plan starts at $29.99 per month, the Advanced at $59.99, and the Pro at $109.99. There is even a Pro Plus package going for $159.99. 
Shipping is available for all US and Canadian orders, and you will pay somewhere around $10, depending on your address. BattlBox also donates a portion of its proceeds to veteran-based charities. You can cancel your subscription at any time. 
Crate Club
This subscription box poses itself as the most uncompromising package. It comes with field-tested survival gear you need for your challenging outdoor adventures. Their subscription sends your items quarterly or annually. It is ideal for trying out various seasons or stocking up on supplies. 
The Crate Club subscription also comes in three levels. You can choose between Lieutenant, Colonel, and General. Each package gives you enough gear and accessories to handle the situation according to your needs. 
The Crate Club prices range from $49.99 to $399.99, depending on the level you choose and the frequency of your subscription. The company also offers a 100% satisfaction guarantee and attractive shipping discounts when you order the annual subscription. You can cancel at any time without penalties or fees. 
Barrel & Blade
This subscription box is a great way to arm yourself with the best tactical and survival gear. They have two subscription levels, Level 1 and Level 2. The first subscription level goes for $49.99, and it is suitable for people in their first stages of adventure. You can also buy this package to pack enough gear for an ultimate survival experience
The second level is $99.99. It is an excellent way to equip yourself with all the gear you need without spending too much. You get top-quality items from renowned brands like Oakley and Spyderco. Some products you can expect include binoculars, flashlights, bulletproof panels, and tactical bags. 
Backcountry Fuel Box
Adventure and survival are not all about defensive gear. You need to maintain your energy levels and stay hydrated throughout the journey. The Backcountry Fuel Box is a monthly subscription service that delivers healthy snacks, energy bars, and drink mixes to your doorstep
The snacks are all-natural, non-GMO, gluten-free, and contain high proteins. Your subscription delivers a box every month for $33. Every month, you will receive products from different brands to try new flavors and brands. Expect between eight and 12 food and snack items in each box
The advantage of this subscription is that you only pay for what you receive. You can opt to skip a box for the months you do not need to snack. The Backcountry Fuel Box is an excellent way to ensure you have enough fuel for your next adventure. 
Club Tac
This subscription box is a great way to start your survival journey. It comes with all the gear and accessories you need to survive in the wilderness. The Club Tac subscription starts at $39 per month, and it is an excellent way to get the latest gear without breaking the bank. 
Club Tac became the #1 Family survival box recommended in 2018. The subscription package has a special connection with the military in the US. You get to choose the gear you need from their catalog, and it will be delivered to your doorstep every month.
All products are tested and approved by the marines and survival specialists in the military. You can also cancel your subscription at any time without penalties or fees. 
Summary 
Survival gear is a must-have for everyone that wants to stay safe during their outdoor adventures. Many subscription boxes offer different items to help you survive in the wilderness. Understand your specific needs and budget before you choose a subscription box.