The old-fashioned paper trade is now replaced with an advanced one called Demo Accounts. And with numerous people turning to the stock market and day trading, many leading brokers offer their clients free demo or practice accounts.  
A demo account's primary objective is to teach new traders how to trade without risking their own money. These demo accounts enable first-time investors to learn and develop tactics vital to succeed as a trader in the long run.  
On that note, here is the list of the best demo accounts for Forex in 2022 to move your trading experience to the next level.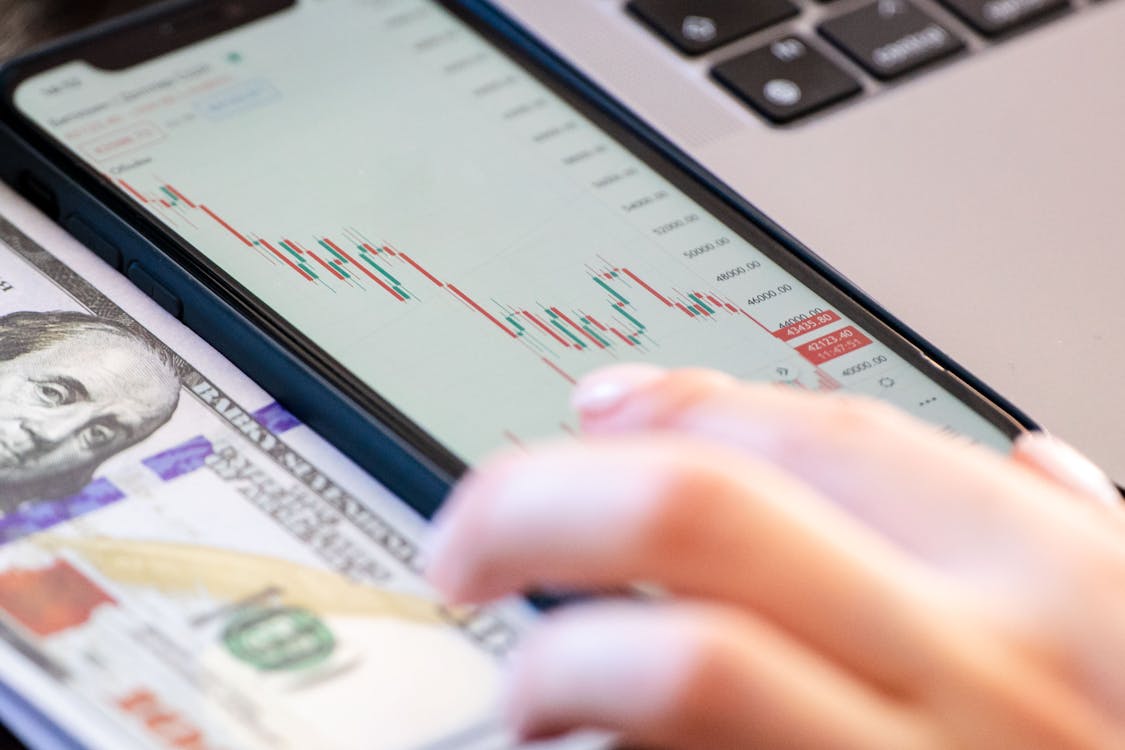 RoboForex

 
The RoboForex Group has been in business since 2009 and is regarded as one of the most reliable names in the financial industry. The broker has served many clients worldwide throughout its operations and earned awards for its sophisticated trading. In addition, RoboForex has a wide selection of trading platforms, from which you can choose the strong MetaTrader, cTrader, or RTrader. 
RoboForex has created three Forex demo account options, i.e., Demo Pro, Demo ECN, and Demo R StocksTrader accounts, to meet their client's demands and requirements.  
Additionally, you can use a national currency as your account base currency, which simplifies funding and includes USD, EUR, RUB, CNY, GOLD, and BTC.  
2.Capital
Capital is the most used platform among beginners as the platform is too simplistic for seasoned traders' requirements. However, the interface will probably be to your taste if this is your first-time trading forex or any other asset class. 
Moreover, Capital.com is simple to use and provides all customers with a free demo account option. This enables you to trade completely risk-free until you feel comfortable practicing forex trading with actual money. You might wish to utilize all the available instructional resources while getting the hang of things. 
The platform offers manuals, training programs, videos, and an extensive educational tool called InvestMate. Furthermore, beginners can start testing their skills for a low investment of £20. 
3.Libertex
One of the well-known online trading platforms for FX and CFDs is Libertex. The site was established more than 23 years ago and had approximately 3 million dealers. 
In addition, Libertex offers several marketplaces that can be traded commission-free. Concerning its forex demo account feature, new traders could use a €50,000 paper trading amount as a practice account to conduct trial trading for free. Besides, the demo account at Libertex can be used for as long as you like. The minimum deposit required here is £100 if you wish to start trading with your own money in the future. 
This platform offers a variety of payment options, including e-wallets, debit/credit cards, and bank transfers. If you want to trade while you're on the go, Libertex also has an Android/iOS mobile app. 
4.Forex
As its name suggests, this well-known online platform is a specialized FX broker. More than 80 currency pairs are available to you; many of them are from developing economies. 
Forex has various trading tools, and liquidity will never be an issue. Most traders choose MT4 when it comes to the demo account itself. All you have to do is open an account with Forex.com and log in to the MT4 platform. You can access the MT4 platform online or using desktop software. Once you've completed the process, you'll have access to £10,000 in demo account money. A fantastic place to test out a new automatic system is Forex.com, as they support the most incredible trading robots and EAs. It even provides des specialized forex VPNs, ideal for continuously running sophisticated trading bots. 
5.Plus500
Plus500 is another well-known CFD trading platform. The provider is approved by the FCA, which oversees its operations, and its parent company is traded on the London Stock Exchange. In addition to providing a sizable forex trading facility, Plus500 also offers commodities, equities, indices, and ETFs. The company covers all main and minor pairings, like most brokers in this market.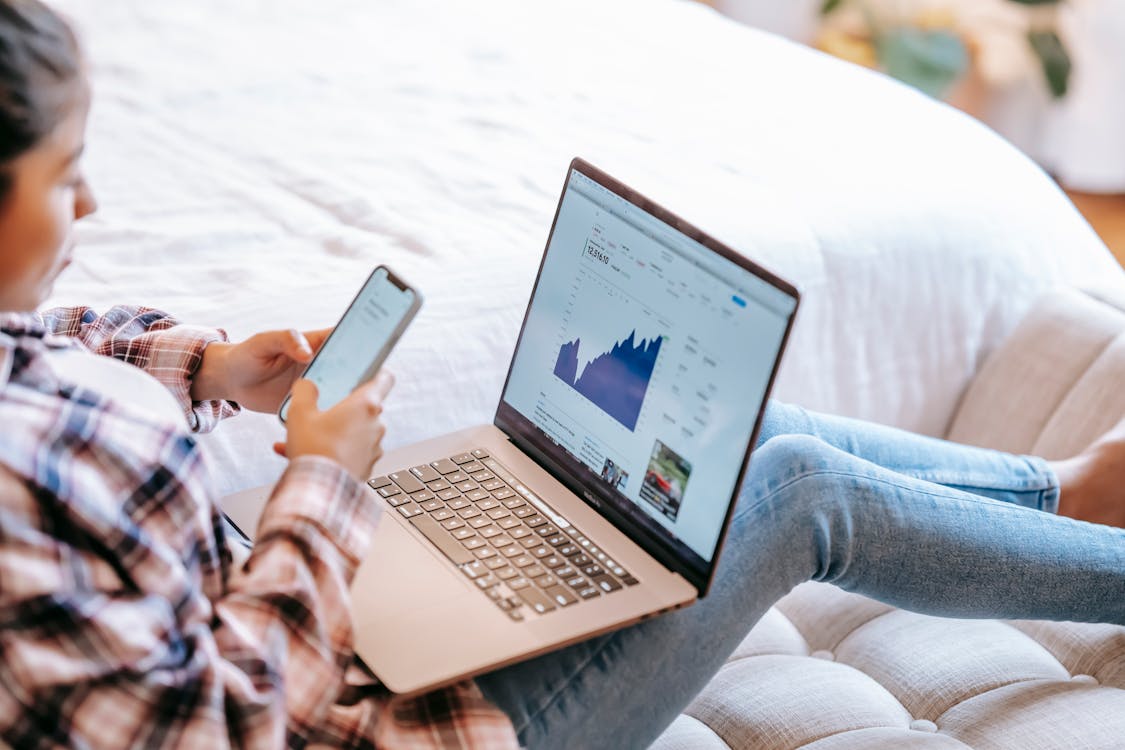 Plus500 goes a step further by providing dozens more emerging currencies as well. For instance, you can trade pairs that include the South African rand, Mexican peso, Thai baht, and more.   
After finishing the account opening process, you can utilize the demo account feature. You shouldn't need more than a few minutes to finish this. The balance of the demo account is 40.000,00 €, which the system automatically restores once the account's balance falls to 200 EUR or less. 
Bottomline
We have listed the five best forex demo accounts available. While some are excellent for beginners trying to learn to trade for the first time, others allow seasoned traders to learn more about the unfamiliar market. However, note that no two forex demo accounts are alike, so it's wise to do some research before you begin. It's crucial to remember that you'll probably want to start trading currencies with real money at some time. In light of this, try to pick a forex demo account that supports your long-term trading objectives.