Seven reasons why your nonprofit Facebook page doesn't have enough followers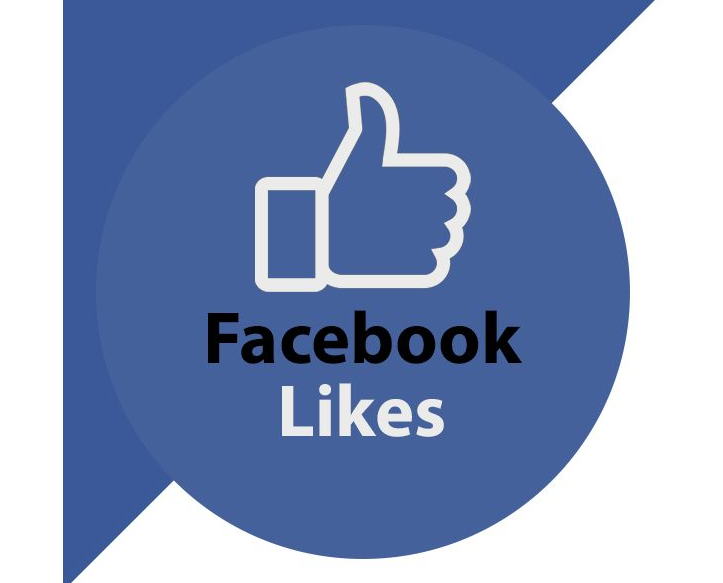 "We have an email list of approximately 500 people. We are very well-known within the community. However, no one is a fan of our Facebook page!"
"We accomplish so much! Why aren't there more fans?"
"We've used Facebook for over a year and our reach hasn't increased. What can we do to grow the size of our online user base?"
Are any of the issues seem to you?
There are various reasons your nonprofit target Facebook likes uk has become in a state of depletion. The following are the most frequently cited reasons:
You're ignoring the people nearest to you.
Have you approached your family, friends, family, and colleagues to join your Page? They're a good source of followers interested in what you're working on (hopefully).
You haven't yet asked your employees and volunteers to Like the Page.
I'm not talking about sending them an email they'll delete immediately. I'm asking them via Facebook, at a volunteer/staff meeting, or on their own (best method).
Affiliation of volunteers and staff to the Page will carry an enormous amount of importance. When users interact on the Page, the Facebook friends of their friends will be able to see the posts and will increase the reach of the Page and bring in new followers.
Promoting your Facebook page everywhere you can is not a good idea.
Be sure to promote your accounts on every channel you can use to share information with the world.
Make use of any channel you'd like to utilize to communicate with your customers and clients:
Add social media buttons on the homepage of your site. Pro Tip: Make all buttons of the identical size and display them on every page of your website. Also, ensure that all hyperlinks are working!
Add social media buttons in your email newsletter template or an e-blast.
Put the social media URLs (example: www.facebook.com/jcsocialmarketing) on all print materials, including brochures, annual reports, invitations, thank you letters, letterhead, and business cards.
Put up a sign or flyer letting people inform them that you're active on Facebook, Twitter, Pinterest, or any other social media. On your storefront at your cash counter, in the lobby, or the waiting room.
Send an automated email that states, "Like us on Facebook!"
Are you successfully marketing your social media presence via your newsletters to subscribers? Many don't.
Most newsletters I've received that mention a nonprofit's social media presence mention "We're on Facebook!" and then provide a hyperlink.
As of 2013, you can find many (if there aren't hundreds) nonprofit organizations on Facebook. Why should people be interested in your Page?
Send a short bulleted message that explains the benefits they can expect if they choose to connect with you. What will they get from liking your Page on Facebook?
Inform them about the information they can discover within your Page (resources information, events, news, practical suggestions).
Are they one of the first informed of news and events? First to receive breaking news about topics they are interested in?
Inform them that you've created an online community where people can discuss their experiences with a community of individuals who share the same issue. In your email, it is best to list the benefits and details in bullet points. Include the link to your social media pages.
There is no connection on Facebook on your site.
I'm still amazed at the number of nonprofits with a target Facebook followers uk but do not have a link on their websites. What can I do to locate you?
You don't differentiate between social media sites.
Why should I befriend you on Facebook when you publish identical content on your blog, Twitter, and Google+?
Nothing is exciting on your Page.
Are you sharing stories of your company's impact? Do you have a balanced mix of text, photos, links, and other information? Does your nonprofit have an identity?