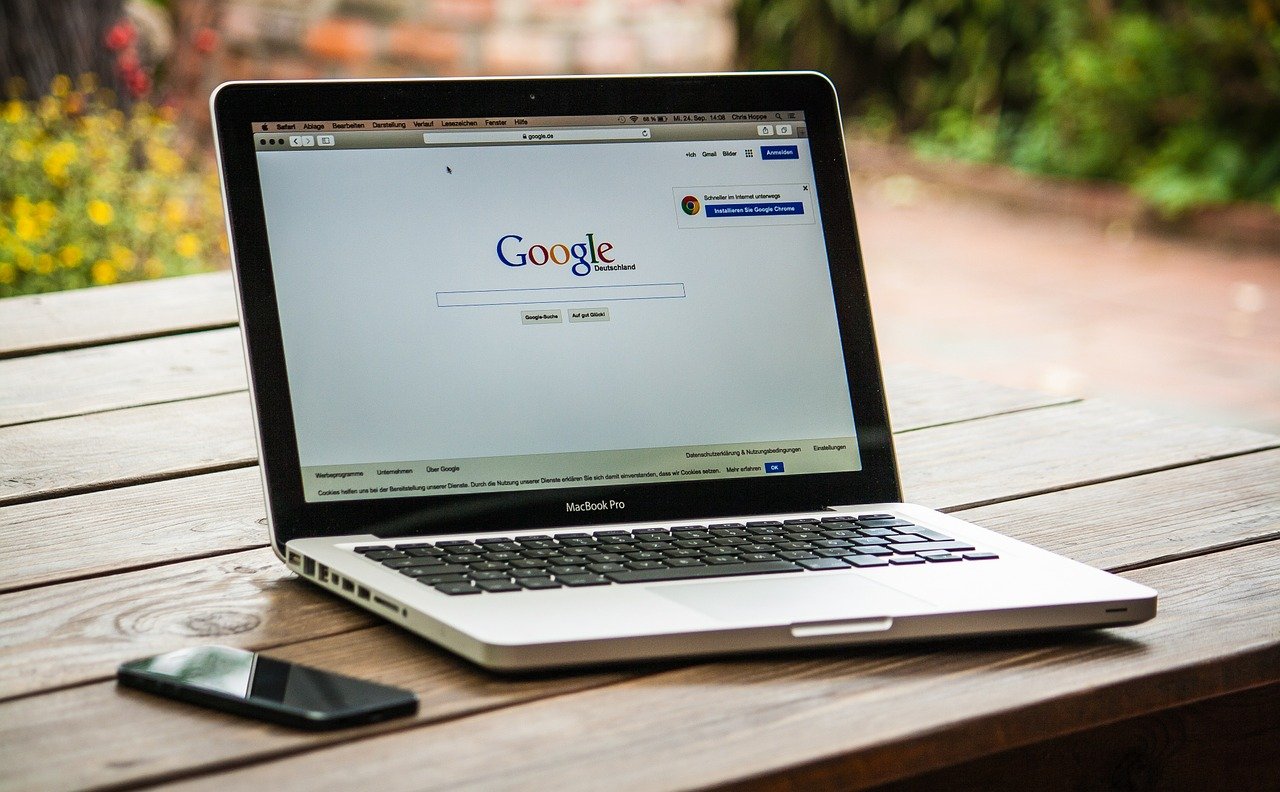 A very good strategy of marketing is including a nice video in your website. A good video will help in grabbing the attention of the customers, humanizing information and giving a live demo of your branded item. Now look at the following stats:
It is possible to get an 80 % increase in the conversion if the landing pages include videos in it.

You can get the best ROI by including a video in your landing page. The percentage of marketing professionals who have this type of thinking is 51 %.

 

The buying chances of a user increase by 64 % if you make him stay on the web page for some more time with the help of a good video.

 

A 400 % increase in the conversion was observed for the people who watched the video as compared to those who hadn't.
There is no doubt that videos can help in optimizing the conversion rate. Now I am going to tell you how videos can increase your conversion rate.
Use a short video full of entertainment

– If you will make long marketing videos for your business then it can lower down the interest of the viewers. But, by making a short video, you can increase the engagement of the people and some of them can re-watch the video's various parts again and again. As the 50 % video completes then some viewers stop watching it. Thus, we can say that the length of the video has a great impact on the viewers. They take interest in shorter videos. Your engagement can increase if you will use a concise content. The information that is most important needs to be shown in the video from the start.

In the first 10-20 % part of the video insert a form for capturing leads

– In your video, you can include a form for capturing leads by using the Turnstile feature of Wistia. With this you can give assurance to the viewers that they will get content in the future if they provide their emails. It has been found that a highest conversion rate was achieved when the video's first 10-20 % part included turnstiles in it. After using the turnstiles feature with 15000 videos and performing an analysis over it, Wistia delivered the above report.

A smiling human face included in a custom thumbnail will be a good idea

– If we are given an option of choosing among the pictures of a human face or a clunky text, then we will definitely go with the human face. A smiling human face will attract all of us. Wishpond says that openness and friendliness are symbolized by smiles. Any subject can become more attractive by including smiles. Your videos' conversion rates can increase if you include the picture of a smiling human in your thumbnail.

Include a sense of trust in your video

– Suppose your fridge has stopped working and it can't be repaired then you will need a new fridge so as to keep your eatables in it. Then for finding the best quality fridge that will not stop working like the previous one, you will make a search on the internet and see several websites. But how will you trust that a particular company is good or not? A landing page with a persuasive copy only can't do it. If the landing page includes a video, describing all the qualities and features of the product then you can watch it and reach a decision whether it is a good company or not. After viewing each and every detail of the product, you can trust the company.

Help prospects by sending them personalized videos

– If you will use email for sending your prospects the personalized videos then your conversion rates will increase and as a result your sales will increase. Email messages including a video have been adapted successfully by a large number of companies. Doing this gives a feeling to the lead that you think about him a lot.
If you are interested in search engine optimization services and high-level digital marketing services then it will be good for you to contact SEO company India. You can also get a free SEO audit on a day of your choice if you wish to do so.