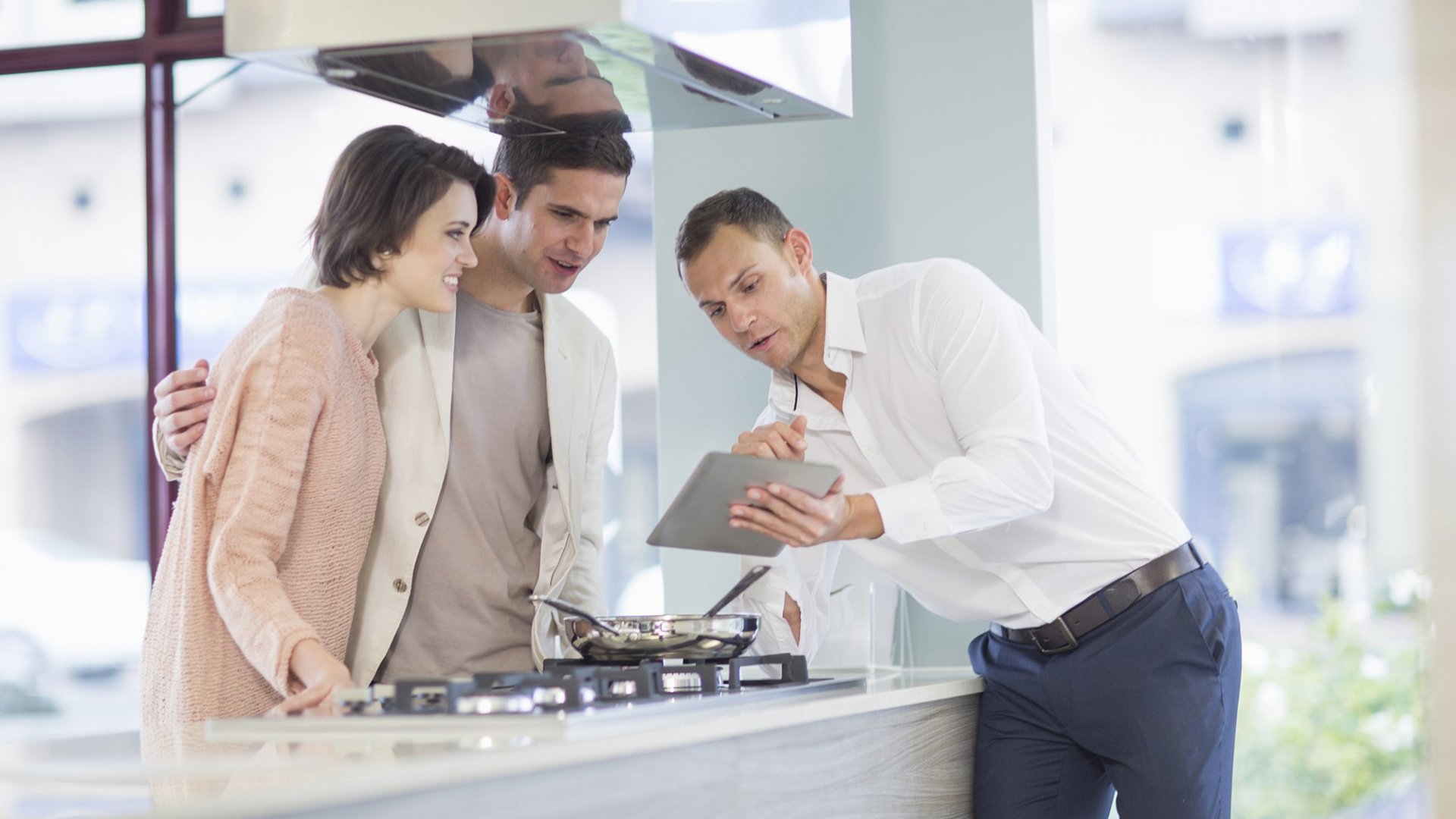 Are you a sales professional thinking of pursuing a certification course but confused about whether a certificate can add value to your career?
Simply put, practical experience ( of course necessary) may teach you many things. Still, a certificate like Certified Master Sales Professional can improve your employability and prove your expertise. That's not the end!
There are several benefits a salesperson can get from certification, as discussed below.
Benefits of certification for a salesman: Why do you need to be certified?
Here, we discussed some of the benefits you can expect to get after a certification course.
Gather more knowledge
Each person in the workforce needs in-depth knowledge of their respective field. Sales aren't an exception.
A certified sales course will provide the knowledge to help you respond to your client's queries and demands. Comprehensive knowledge initiates your intuition to guide you. The more knowledge you gain, your perception and reaction turn out to be more trustworthy.
Learn best practices
Sales are diversified and evolving every day. One of the best outcomes of a sales certification is forming good habits and practices. At the same time, sales training terminates the adverse attitude.
It's a challenge to change or alter the approach toward the customer, which can be permanent or short-term. Most importantly, each activity shouldn't follow the way a salesperson assumes, but how the situation requires.
Be more focused
The era has gone by when a person could maintain multiple areas alone. Now, different people are for separate departments. Interestingly, different industries influence salespeople differently.
Sales certification will give you specific niche knowledge among numerous disciplines. Now, not everyone will follow the same rules or same process.
It's one of the key factors to focus more on your specific actions and benefit yourself and your organization.
Improve Employability
Not every person is a born salesperson. Except the people who have a passion for sales or are good at this often find no motivation to stay. For sales, experience isn't always enough. A person needs to be confident, and a certification course gives them that motivation and confidence.
With a clear objective and expectation, they find their vision clear. This not only enhances employee retention but also develops their performance. With lower turnover, a company gets advantages like less cost on the hiring process and other extraneous costs.
A salesperson doesn't have to undergo more training sessions for new employees. That saves time as well!
Help to avoid mistakes
Only experienced professionals conduct training courses. They'll share different events they have encountered or case studies relevant to a new person's understanding. The common predominant matters they discuss are the mistakes a salesperson should avoid.
A person completing the certification course knows more than an average person how crucial their mistakes can be. It drops the probability of making mistakes to a minimum, saving thousands of dollars.
Make selling more enjoyable
Suddenly, the job appearing boring or tough can be a natural episode. And the same way, a salesperson may lose interest in playing their role. Since sales is an ever-changing task, training programs may come with more methods, strategies, and learnings.
It sustains the impulse to go ahead further and helps come across demotivation and monotonous routines. Not only in sales, sometimes a person from any field should discover their works in a new way.
Some certifications for the professionals
Here are some renowned and useful certifications a salesperson may choose for their career.
Certified Sales Development Representative
Certified Inside Sales Professional
Customer Service and Sales Certified Specialist
Certified Master Sales Professional
Certified Professional Sales Person
Certified Professional Sales Leader
Inbound Sales Certification
Salesforce Certified Administrator
Certified Sales Executive
Challenger Selling Skills
SPIN Selling
The list is incomplete as several more certifications shine up one's expertise. Just picking the right one and following that in the right way will do the rest for the sales career. But remember, a sales career never ends without coming across different situations and lessons.
Last Words
Competency and efficiency are the key attributes a person should own for the success they want to achieve. It's more relevant for a salesperson. And to achieve these attributes along with a clear idea about sales, they need proper training. Certification is not only a testimony of that proficiency but also a motivation. And probably, this is how a salesperson can benefit from certification the most.