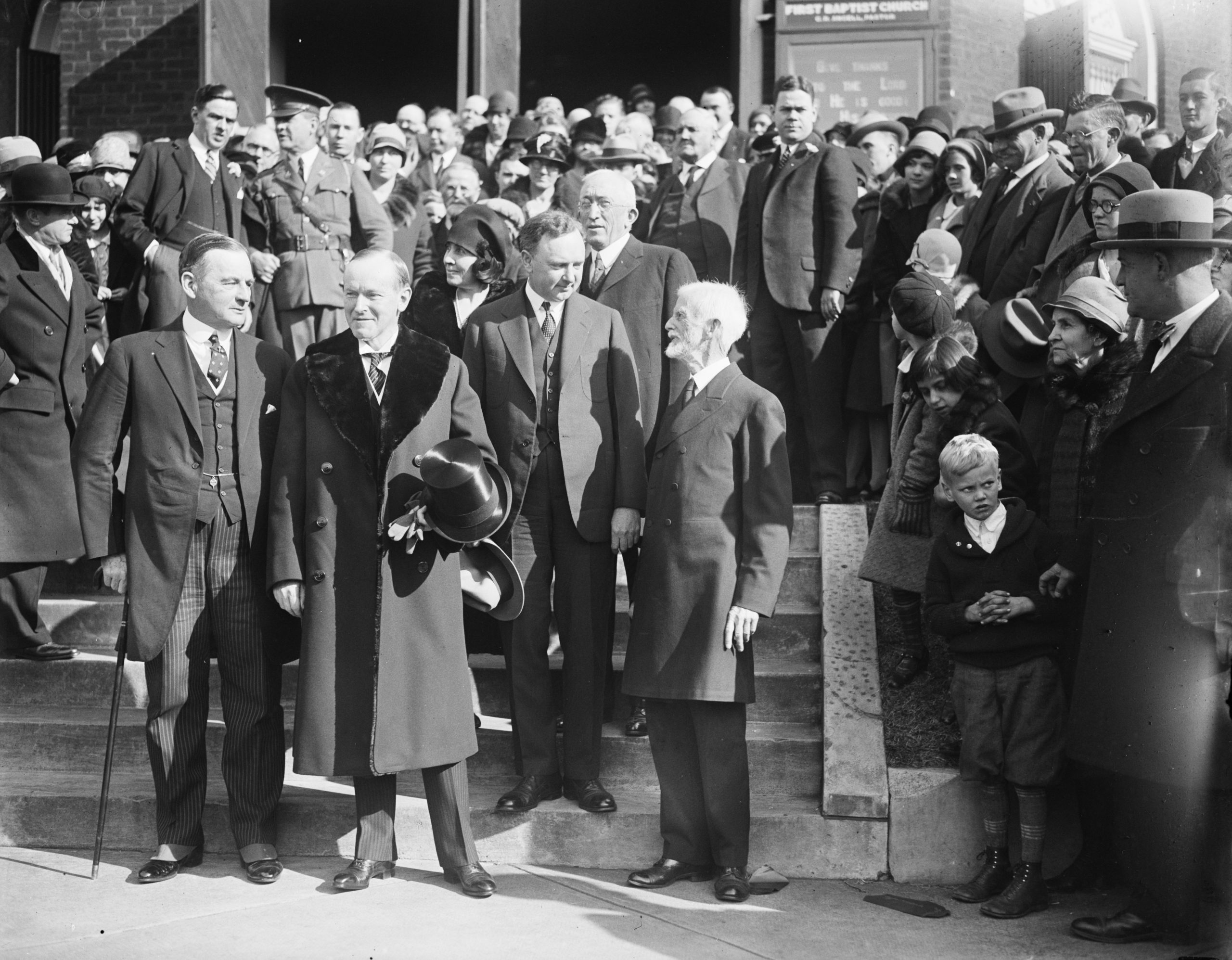 The City of Charlottesville will finish the evacuation project for its two Confederate sculpture starting on Tuesday.
At Market Street Park, just short traffic stops will be needed to move gear into the work zone. At Court Square Park, there will be a transitory conclusion of fourth Street NW along the recreation center's eastern limit.
The specific timetable of the expulsion project is liable to change and might be affected by climate and other site conditions.
Sculpture evacuation for capacity
The City of Charlottesville and its project worker had the option to securely eliminate the bronze sculpture on Saturday.
City Council has the sole position to decide a definitive, last demeanor of the sculptures. The city chief isn't approved to obliterate the sculptures or to sell them minus any additional activity by City Council. The two sculptures are being put away in a protected area on city property until City Council settles on an official conclusion on attitude.
During the previous month, the city has requested for articulations of interest from any gallery, authentic culture, government or military front line keen on obtaining the sculptures, or both of them, for migration and situation. The city has gotten 10 reactions up to this point – six out of state and four in-state – that are on the whole under audit. The city stays open to extra articulations of interest.
Toward the beginning of September, the city chief will lead outreach with the invested individuals to additionally assess their premium and assets.
Public survey regions
Defensive fencing will securely isolate general society from the work zone. General society may see the advancement of the expulsion of the stone bases from regions outside the work zone.
Lewis, Clark, and Sacajawea Statue
The City of Charlottesville and its worker for hire were additionally ready to securely eliminate the sculpture of Lewis, Clark, and Sacajawea on Saturday. This activity came after a consistent vote to eliminate the sculpture in a crisis/extraordinary gathering of Charlottesville City Council that very day.
The stone base of Lewis, Clark, and Sacajawea sculpture won't be taken out this week. The specific timetable of its expulsion still needs to be resolved. The sculpture was moved to the Lewis and Clark Exploratory Center at Darden Towe Park ashore co-possessed by the city with Albemarle County.
This sculpture was recognized for expulsion by Charlottesville City Council in November 2019 after a gathering with Native American appointments. Agents from the Shoshone and Monacan clans, including lineal relatives of Sacajawea, communicated their outrageous disappointment in the portrayal of Sacajawea in the sculpture previously situated on West Main Street.