They say, failure can never overtake you if your determination to succeed is strong enough. Meet Bethany Hamilton, the one-armed pro surfer, who glorifies this proverb as she keeps defying the odds to achieve greatness.
The life & times of Bethany Hamilton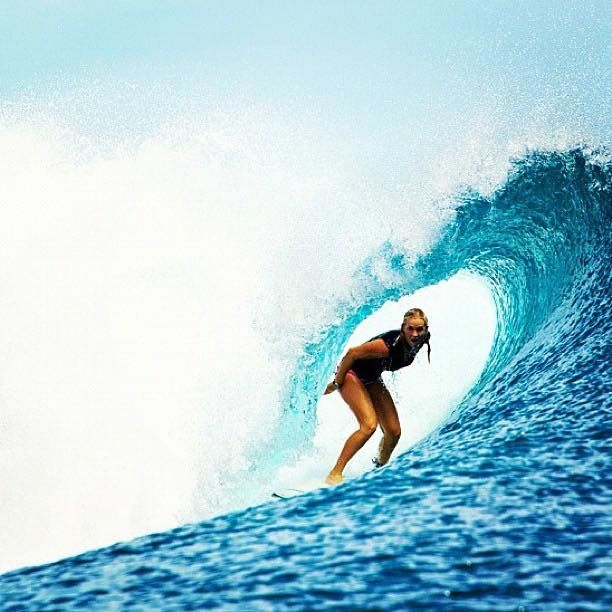 Bethany Hamilton was 13 years old and on her way to becoming a surfing star. Her board was her life, and she was determined to be the best. But on October 31, 2003, during a surfing session off the shore of her home state of Hawaii, Bethany Hamilton suffered a major setback.
Bethany Hamilton was lounging with her left arm over the side of her board when a 14-foot tiger shark clamped down on her arm, severing it just below the shoulder. She escaped with her life, but she lost her left arm.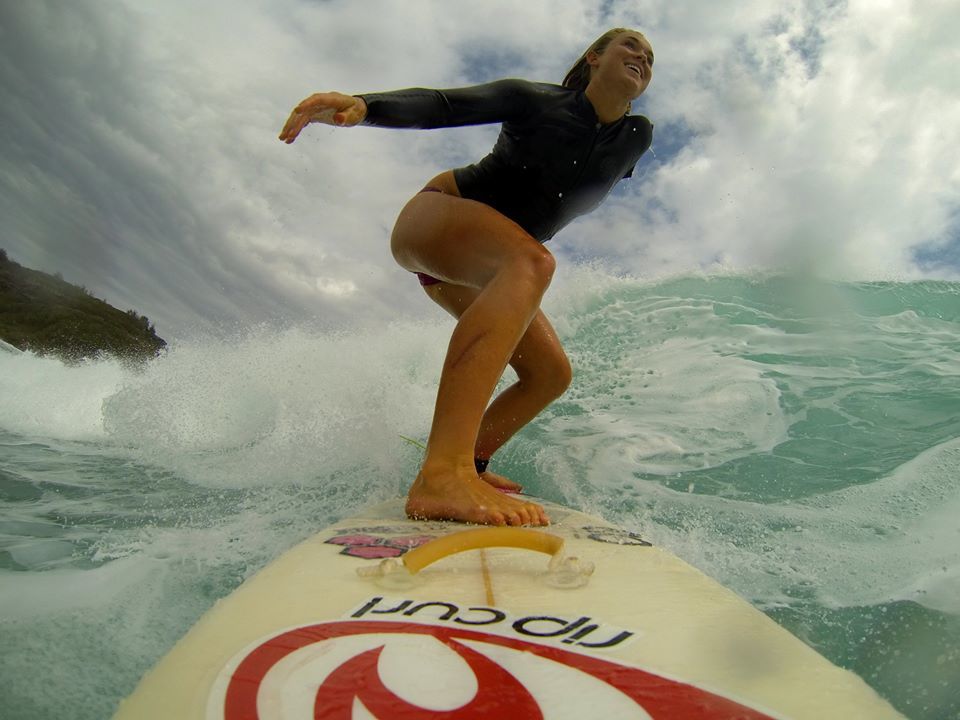 Most would've called it quits right there, just happy to be alive after staring death in the face, but not Bethany Hamilton. She was physically scarred by the shark attack, but she refused to let it damage her emotionally. Rather than live in fear of the water the rest of her life, Bethany Hamilton returned to her board just three weeks after losing her arm. And little more than a year later, she won her first national surfing title.
In 2007, she realized her dream of surfing professionally and since then, has won numerous competitions, received many accolades and sponsorships along the way. Bethany Hamilton also wrote a New York Times best-selling autobiography in 2004, which was turned into the 2011 film Soul Surfer.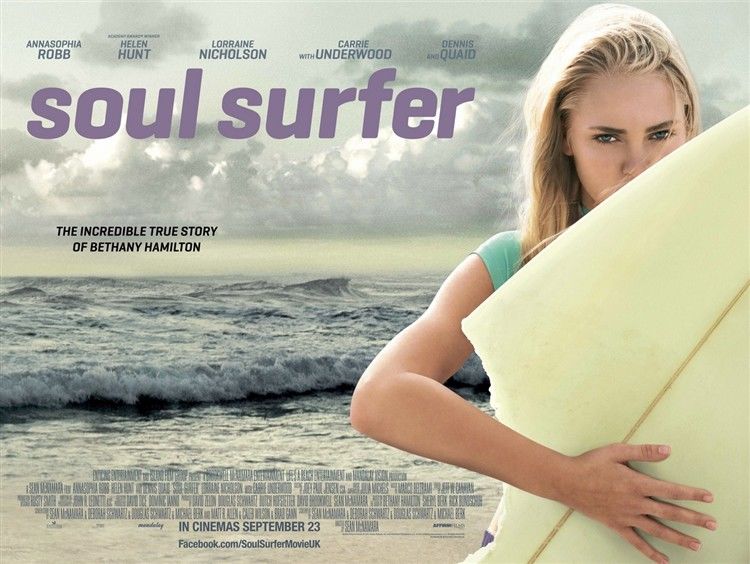 Bethany Hamilton's life can be summed up by tragedy, triumph and joy, but that doesn't even begin to tell her incredible tale. In 2014, Bethany Hamilton released "Body & Soul," a book written to encourage women to live healthy lives and follow their dreams.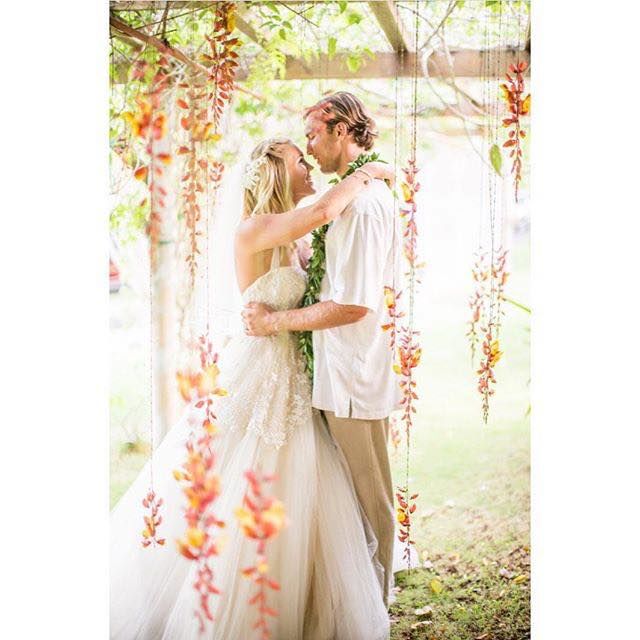 Even during her pregnancy, Bethany Hamilton surfed up to five hours a day to stay in shape. Because if losing an arm couldn't keep her off a board, you know carrying a child didn't either. On June 1, 2015, Bethany and Adam welcomed their first child Tobias into the world.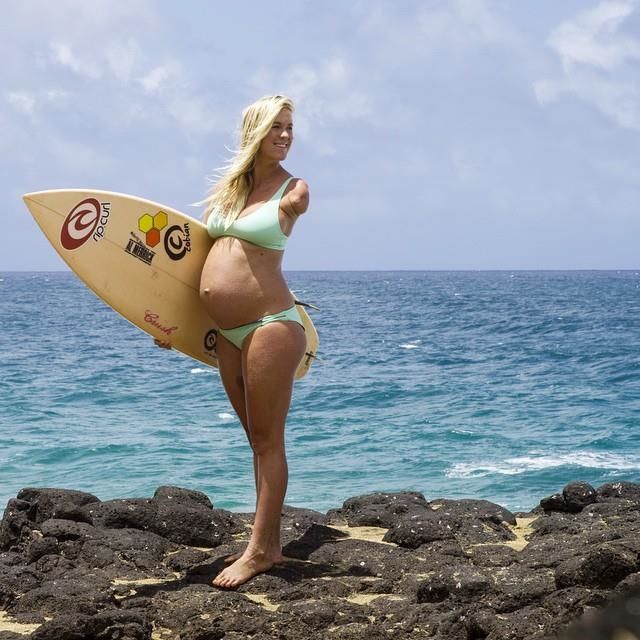 And after giving birth to a baby boy in June, shark attack victim and pro-surfer Bethany Hamilton is now spreading even more positivity. She is back on the surfboard just two months after giving birth, and just competed in the Swatch Women's Pro tournament.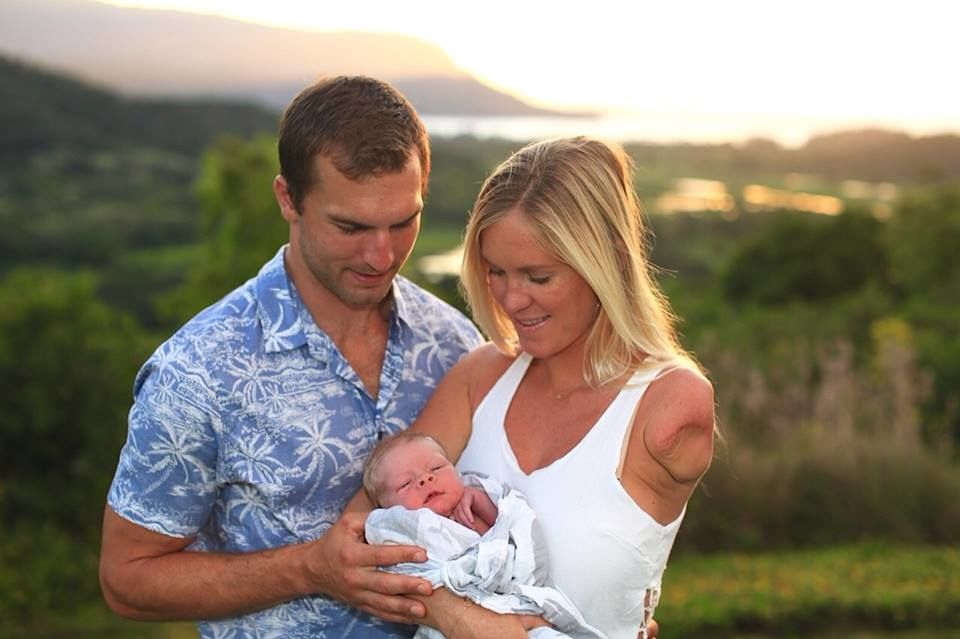 "I often forget that I have one arm. But when I think about it — like a squirming baby and changing the diaper — and just me and this squirming baby could be really challenging," she said. "But I think how I live life now. I just adjust and adapt to different things, especially things that are a lot easier with two arms, and I think there's going to be things that are going to be very challenging with one arm but I'll just have to find my own way to take care of the baby" said Bethany Hamilton.
You may have heard her story before or it might be new to you, but go ahead and share it . You never know, you may just motivate someone to change their lives and reach for their true destiny.
Follow Bethany Hamilton on social media to stay updated on her jouney. You follow her on Facebook, Instagram and on bethanyhamilton.com